Support Service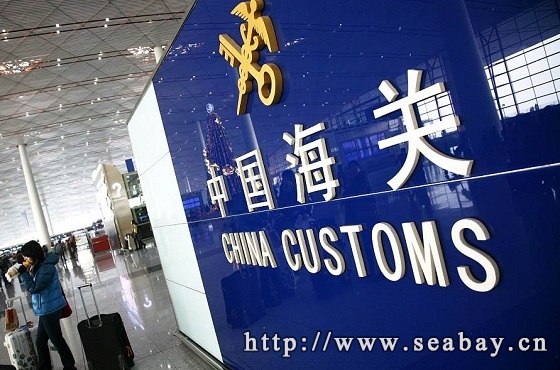 CustomsClearance
Our highlyefficient customs brokerage, clearance and compliance service is designed totake the complexity out of the customs process.
We understandthe importance of customs brokerage in getting your products to theirdestination. When moving freight across international borders, we work tominimize risks by carefully managing the smooth transition of cargo fromcountry to country. We employ dedicated professionals around the world who havemulti-lingual capability and a clear understanding of the intricacies of traderegulations and agreements at global, regional, national and locallevels.
To ensure thecomplete security of your goods, even in challenging environments, ourpersonnel serve as the first point of contact with both customs authorities andreceiving customers. This allows us to provide re-assuring guidance and expertadvice on matters relating to customs.
When it comes tomoving your products across international borders, Seabay Logistics providesyou with a smooth and worry-free experience.
We have our owncustoms broker license in China which can guarantee our customer's smoothcustoms clearance.
Our worldwide network brokerage can provide the timely cargo release on aglobal scale and support your import & export globalization.
Our customs clearance & declaration service include:
1) Accurate and complete documentation to the customs
2) Pre-customs entry & custom clearance
3) Import & export as an agent
4) Quarantine & fumigation, plant & commodity inspection
5) Product H.S.CODE verification
6) Duty verification and duty & tax drawback
7) On-time release.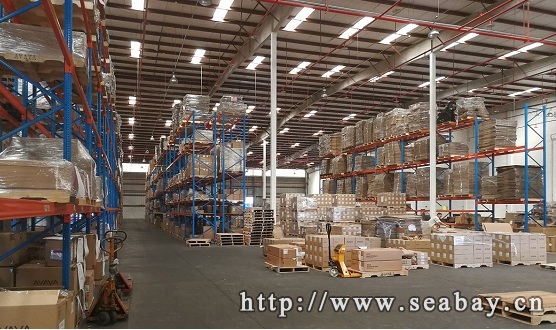 Cargo Consolidation

Seabay ocean freight solutions include multi-countries consolidation, providing you with a number of cost benefits.These include the merging of diverse cargoes from different suppliers and locations, allowing containers to be fully utilised at a lower cost and a reduced transit time.
We employ a robust global network and a strong partnership with leading booking agencies around the world, allowing us to provide cost-effective consolidation services for our multi-national customers.
We, with full of passion and ambition, can offer our customer all – aspect and whole-process one-stop integrative logistics service.
With our global network and modern facility warehouse, we can provide our customer LCL consolidation service to or from all over the world.
Our delicated LCL consolidation service include:
1) Single or multiple vendor coordination & consolidation at economic way
2) Packing/repacking/crating
3) Size measurement and weight and cargo allotment
4) Accurate, complete documentation
5) Coordination and co-load with other co-loaders
6) Cargo inspection & witness loading & camera photo
7) Loading & devanning
8) Split D/O ,CUSTOM CLEARANCE and door-to-door service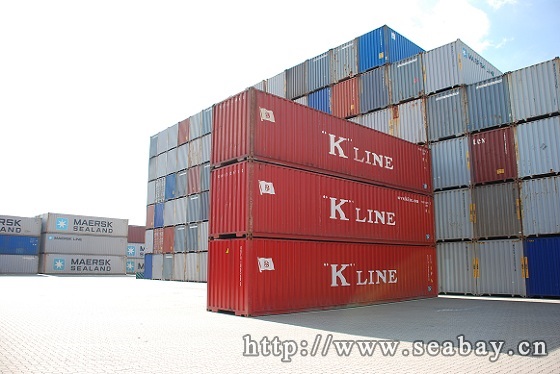 Used Container Trading

Our local market knowledge and experienceenables us to provide the best supply solution for your shipping containerrequirements. With more than 100 locations worldwide, it's highly likely SeabayContainer Sales can sell you used certified cargo-worthy container in yourrequired location quickly and hassle-free. For those in need of used shippingcontainers for storage or project-related work, Seabay Container Sales alsosells shipping containers in water-tight condition.
All types used containers quotation with photo and specifications available upon request.